Camp Quality
The Members of Traverse City Lodge No 222 promote and conduct fund-raising events, to support children with cancer, who wish to attend a weeklong camping event in beautiful Lake Ann, Mi at Camp Quality.
Camp Quality Michigan, provides FREE year-round support activities for children with cancer, and their families. Their program includes two week-long Summer camps, teen camp, seasonal family-fun weekends, and reunions. All activities and camps are volunteer run, and community funded
The children are the reason for Camp Quality. Campers range from ages 4 through 18, and vary in stages of their treatment or remission. They are children who smile, laugh, play, and have dreams for a bright future. Surrounded by new friends that can relate, loving volunteers who care, and loads of fun experiences, Camp Quality campers find joy, courage, and renewed hope for their future.
For more information.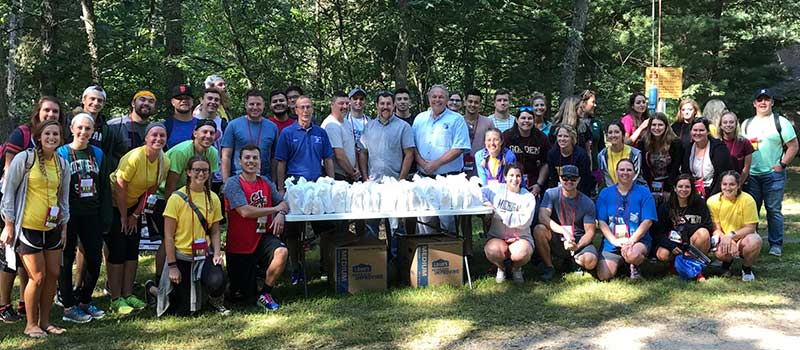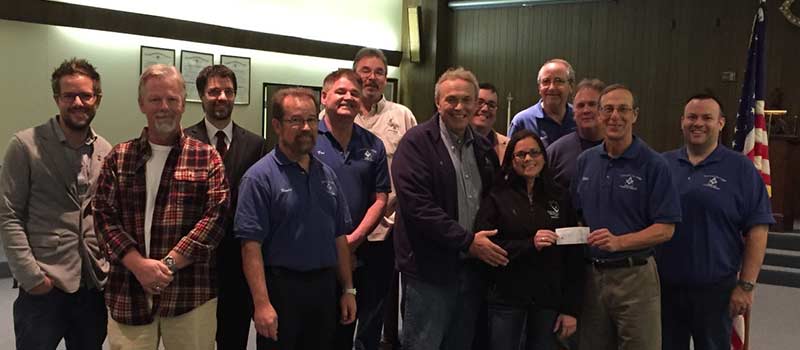 Get In Touch
Thank you for taking the time to contact us. A lodge officer get back to you soon.